Environmental Education, Apparel & Gear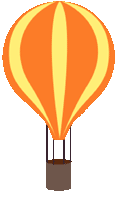 Nature Freaks
Apparel & Gear
317489_2463803828625_1622022056_n.jpg
941557_4939565127076_1500063418_n.jpg
317489_2463803828625_1622022056_n.jpg
Today's society has become so separated from nature that we actually fail to realize our basic dependence on experiencing nature as a tool for individual growth and development. To help increase awareness of this dependence to the mainstream public, the idea of an outdoor classroom was created.
An outdoor classroom is an extraordinary resource. "It can be a learning center, a project-based station, and an area for reflection and observation." It includes both natural materials like dirt, trees, and stones, along with man-made materials like bird houses and tables. An outdoor classroom provides for a student to learn in a way not possible in a traditional indoor classroom.
We do not inherit the Earth from our ancestors... we borrow it from our children. ~Native American Proverb
Way Back When:
How your parents played.
July 6-8, 2016
When I was young...
When I was your age...
Back when there was NO internet...
How many times have you heard or said those words?
I, like many of you parents grew up in an age when all we had was to play outside. There was no internet, cell phones, flat screens, dish network let alone cable most of the time. But yet we still found something to do and it usually happened outside. I learned at an early age that there were two words I was to never say out loud when my mom was around, I'm bored. So, even when I didn't feel like going outside, I still went outside.
It seemed like once we went outside we always found something to do. We would play on the local ball diamond or football field, run through the woods playing capture the flag, build forts, stomp through creeks and race homemade boats downstream. I still remember learning kick the can in my neighbors front yard.
So, for this camp we dive into the unknown for these kids and just play outside doing all types of things you do when thats all there is "nothing to do."
An itinerary will be sent home with parents listing all the games and adventures we will be doing.
Come explore the fascinating world of Way Back When with Nature Freaks at the Reynolds Homestead.
CALLING ALL NATURE LOVING ACTORS! Ages 10-14, 9am-4pm
Nature Freaks & Reynolds Homestead Presents:
KIDS VS. WILD
Wilderness Survival Documentary
This summer camp will be THRILLING, ADVENTUROUS, ACTION PACKED and MORE! Spend 5 days in the wild with Nature Freaks this summer writing, directing and acting in your own Wilderness Survival documentary! Spend half of the camp learning basic wilderness survival skills & techniques and the other half making a Nature documentary in the likes of Man Vs. Wild. Our Kids VS. Wild Documentary show will include costumes, scripts, commercials and hopefully a Public showing! Be prepared to get dirty, have fun, meet new friends & learn a trade that can save your life...to SURVIVE IN THE WILDERNESS!...are YOU a Nature Freak?
This is our second camp of this kind. Last years camp wasa HUGE success. There is no doubt this will be an EPIC camp! I'm very excited for this! Sign up quick! Spots will fill up FAST & FURIOUS! Come get dirty in the woods learning survival basics and then yell, ACTION as you're thrown in front of the camera to test your skills!
Kids vs. WILD!
A Nature Movie Camp
July 11-15, 2016
Classes/ Workshops offered in 2015
Low ropes courses consist of a series of real and imaginary obstacles designed to challenge groups and individuals to work together to accomplish a task. The classification of low ropes courses can be further broken into several types of activities.
It requires people to work together and encourages cooperation, trust, participation, socialization & Lots of Laughing!
LOW ROPES
CHALLENGE COURSE
Located at, Reynolds Homestead
Critz, VA.
Allow us to come to your child's Daycare and share with the kiddos my LOVE of Nature. We can bring in our mobile classroom and discuss either mammals or insects.
Our mammal class consists of hands-on animal furs, bones & skulls. We discuss what makes a mammal a mammal and learn what they eat.
Insects are always a big hit! We explore the anatomy of an insect and then go outside to find some!
To see more of our upcoming events click on the above link: Classes/ Workshops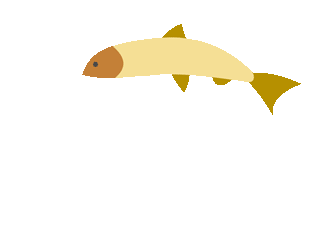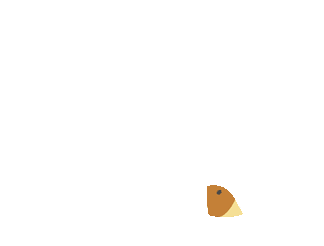 Contact Nature Freaks to Book a Class or Workshop NOW!